DFM DNA (Dynamic News Audience)
DIGITAL FIRST MEDIA combines first party data from our publishers' news sites with third party data from partners in order to reach a highly engaged and targeted audience.  By combining 1st and 3rd party data, we can more precisely and effectively target consumers with appropriate ads that drive results.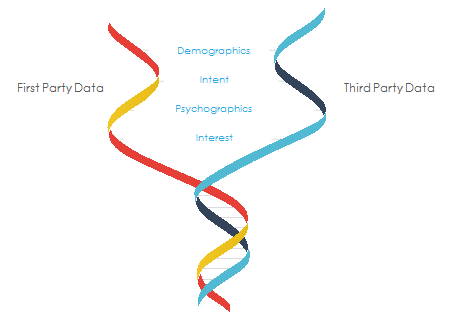 1st Party Data:
Leverages insights from DFM's millions of monthly unique visitors
Gathers insights based upon which articles users are reading
Blended Data:
Offers a deeper understanding into what consumers look like, how they behave and what they are interested in.
The unique blend of Publisher data and Partner data enables DIGITAL FIRST MEDIA to highly target unique audiences across the web. DFM targets and reaches the same audience sets that visit our local news sites on various other sites they visit.
 DFM DNA:
Reaches a local news audience on a broader scale
Engages a premium audience no matter where they are
Broadens the scope of availability for precise targeting
---
AUDIENCE TARGETING: AUDIENCE EXTENSION
DFM matches the right impression to the target audience by: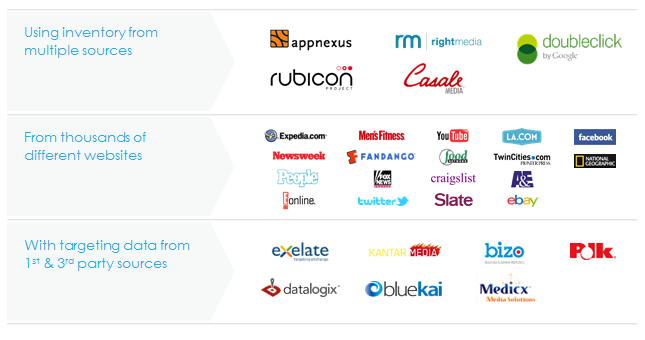 ---
AUDIENCE TARGETING: CATEGORY TARGETING 
DFM's category targeting matches advertisements to relevant online content. Example category list:

---
AUDIENCE TARGETING: BEHAVIORAL TARGETING
DFM's BT reaches consumers with ad messages relevant to them based upon their behavior.